Tours and Events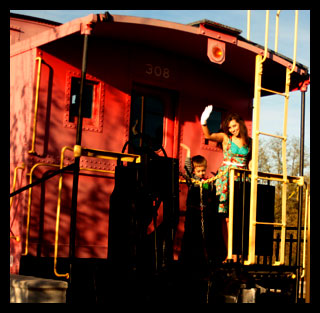 We'd love to help you schedule your event here at the Princeton Railroad Museum.
Features and Facilities
We feature the Virginian Railway, but other railroads are represented Including the N&W. We house exhibits of railroad artifacts plus artwork, books, and photographs. A restored #308 Virginian caboose is available for people to explore. we have an area for children where they can build a track. There are puzzles and books. We have a gift shop. We love school groups, scouts, and 4H.
Call Us
Phone: (304) 487-5060
If you're interested in booking a tour or special event, please leave your name and phone number on the answering machine. We will respond as son as possible.